All
Real Estate
Construction
Education
Marketplace
Data Management
Procurement
Marketing
Recruitment
ERP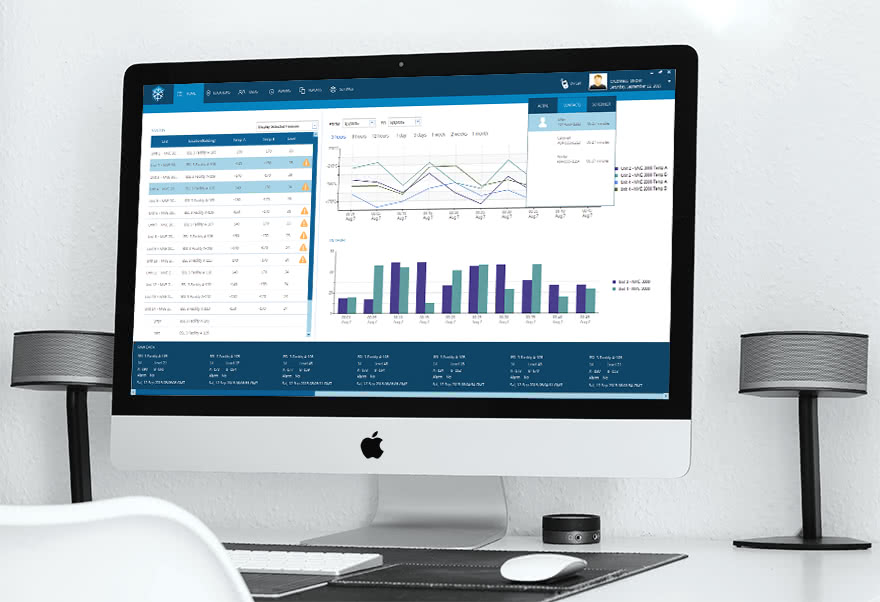 A desktop application to provide electronic monitoring and management of freezers used for the storage of biological materials. The system connects to freezer devices to collect data and control them according to scheduled and programmed scenarios.
A cloud-based data management platform used for collecting and managing data in real time. This allows businesses to identify audience segments based on big data and machine learning algorithms.
A security and risk management platform that helps companies and individuals to manage the internet traffic, and actively protect themselves from potential cyber threats and time-wasting online activities.