All
Development
Agile management
Cloud
Database
IT trends
Offshore software development
Testing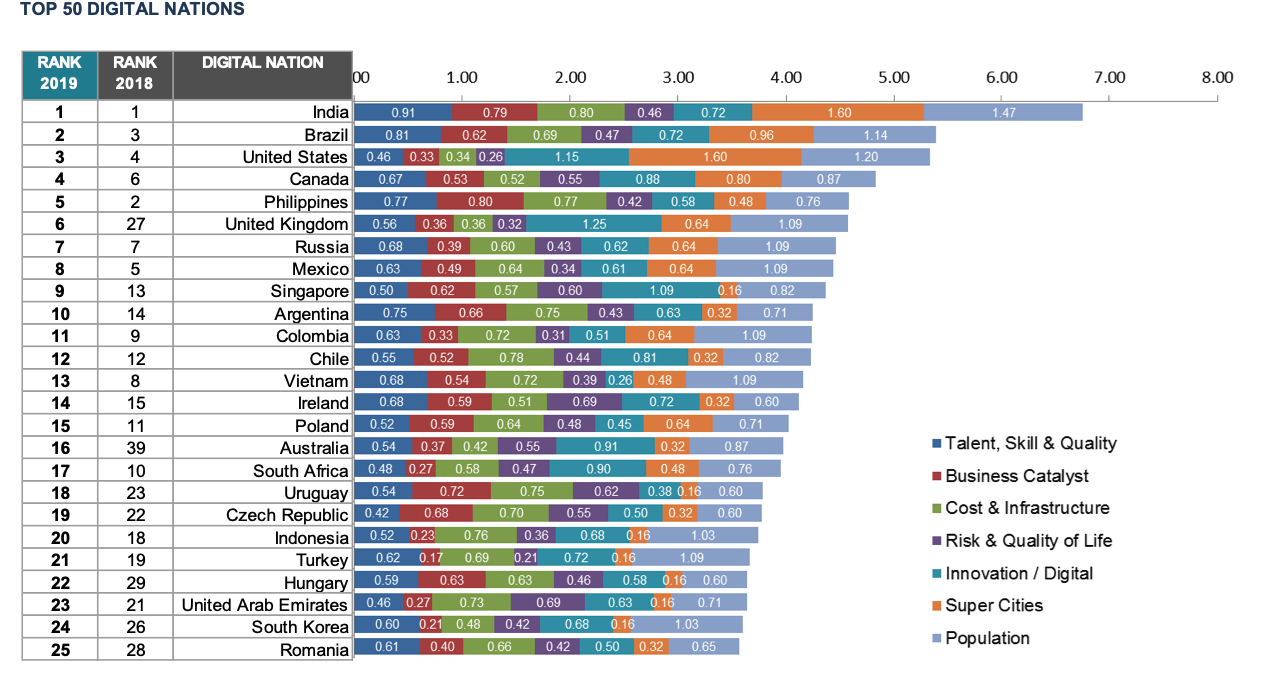 Software development outsourcing has long been proven as a powerful strategy to accelerate business success worldwide....
When it comes to global outsourcing services, there are some popular places to look at, like...
The software development teams around the world are more popular than ever before, with higher quality...